MEDICAL LOCATIONS TRAINING INCLUDING 2022 CHANGES
Why not learn from the experts? Our knowledge base is at the forefront of Medical Locations Regulatory development coupled with our expertise as practitioners we provide a unique insight into the world of Medical Locations design, installation inspection and testing.
We offer bespoke training to help you understand the requirements for Electrical Installations in Medical Locations.
Our training is absolutly aligned to current wiring regulations and in particular Section 710, covering aspects of compliance and unravelling industry myths re bonding, touch voltages etc.
Aim
The aim of the training course is to provide an understanding of the requirements of Section 710 Medical Locations within BS 7671:2018 +A2:2022.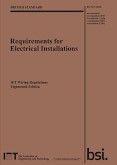 Objectives
This course will provide an insight into production of a wiring standard and its relationship with international standards.
The training will underpin existing knowledge of wiring regulations and support delegates to interpret applicable guidance and understand the hierarchy of documents relating to medical locations design.
The course offers opportunity for delegates to involved in an interactive workshop looking at current Electrical Installation requirements.
We are able to bring a bespoke tailored course to suit your needs at your premises or at a 3rd party venue.
For further information about joining one of our training events in your region training either at your site for your staff ring 07851068379 or follow the links below:
Future Training Event Dates - Subject to Covid-19 restrictions
Hong Kong - TBC
Midlands - Date to be confirmed
North West - Date to be confirmed
Glasgow - Date to be confirmed (In conjunction with HFS)
Training at Your site Further Information
Attended a Training Session? Slides (Password Required)
No suitable dates published contact us
ELECTRICAL INSPECTION AND TESTING IN MEDICAL LOCATIONS
This is a brand new course developed in conjunction with one of our partner organisations.
The training is aimed at those persons involved in inspection and testing of new and existing hospital installations, therefore a recognised qualification in inspection and testing would be advantageous but not essential for those taking part.
This course can be used in conjunction with the Electrical Considerations for Medical Locations Course or as a stand alone bespoke course.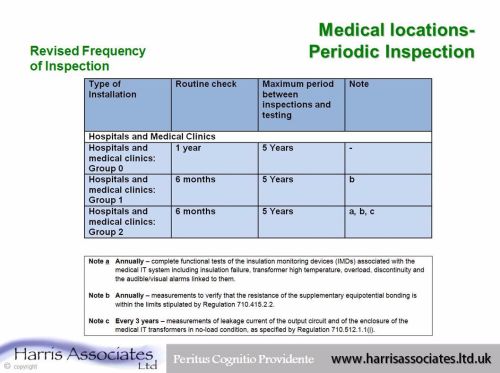 Further Information and contact us
GUIDE TO ELECTRICAL INSTALLATIONS IN MEDICAL LOCATIONS
The Guide To Electrical Installations In Medical Locations was published in August 2017 which includes the requirements of AMD 3.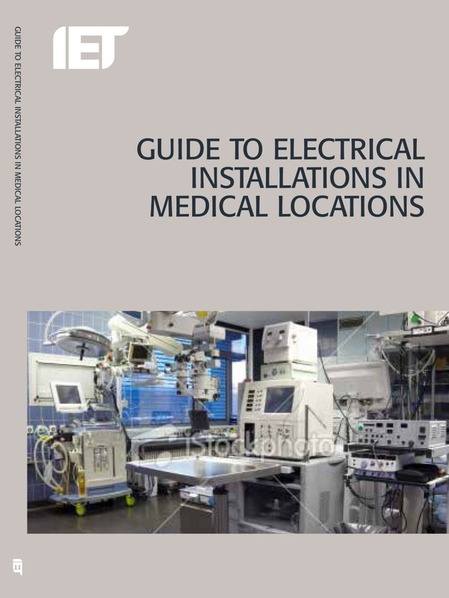 This book is intened to fill some of the gaps the reader may find in the interpretation and practical application of BS 7671 in Medical Locations.