Welcome to Harris Associates Ltd
Who are we?
We are a Building Services Engineering Consultancy specialising in Design and Advice to the construction industry and other specialist sector such as healthcare and education.
We provide professional design and engineering expertise to a variety of clients and industry partners. We provide specialist advice and design review /due dilligence reviews of electrical designs and installations with respect to compliance with the wirinng regulations.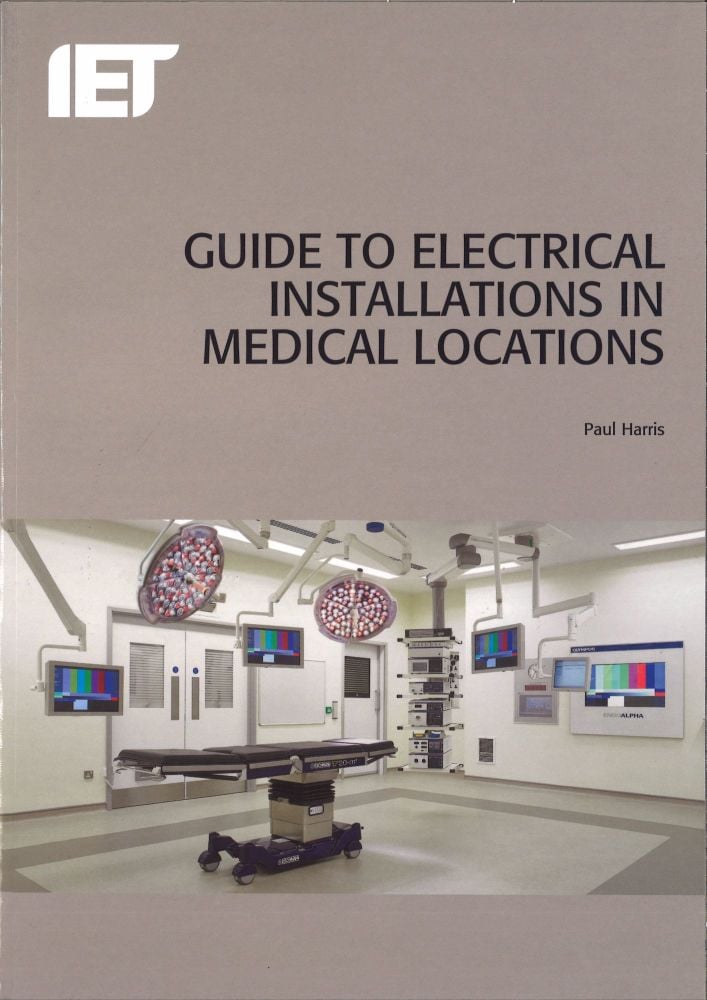 As experts in wiring regulations compliance including
Section 710 medical Locations
, we have produced information and articles relating to this specialist area and are able to advise/assist consulting engineers, contractors and healthcare professionals through the requirements of BS 7671 and address legacy issues relating to the design of healthcare installations including PFI hospital developments..
A detailed list of all the services we provide can be found on our
services
page.
Harris Associates Ltd
is located in
Littleborough Lancashire
with a project team office
in
Wakefield West Yorkshire
we provide specialist design and advice across the UK.
We are recruiting if you are interested in working for us please follow contact me using the contact form on this website.
BS 7671: 2018+A2 2022 Medical Locations Training is now available click on image for details