MEDICAL LOCATIONS CONSULTANCY
Specialist Consultancy Services
As experts in our field we are able to provide expert opinion on the status of a design under consideration, an installation that is underway or a completed or legacy installation.
Through our strategic alliances we are able to provide services to the healthcare industry. We are able to provide visual inspections and reports or where required intrusive inspections all supported with professional reports.
We also provide support for those stakeholders involved in the construction or procurement of PFI hospitals to ensure that electrical compliance relating to but not limited to BS 7671 is achieved at construction stage or if necesary post construction.
Electrical Safety Group Requirements
We are able to provide expertise to electrical safety groups requiring additional technical support
Medical Locations Identification
Determining the classification of a Medical Location is fundemental to any healthcare design. Confusion exists with respect to the HTM 06-01 A 2007 risk categories and group ratings referred to and defined in BS 7671.Minor modifications in the new HTM 06-01 (2017) will go some way to assist by changing the references 1-5 to A-E.
Assessment of medical locations isnt just a colouring exercise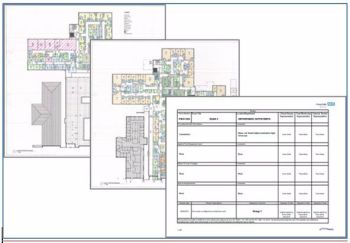 We use tried and tested methods to ensure that we have accurate and reliable assessments and are abe to provide this service for clients.
Supplementary Equipotential Bonding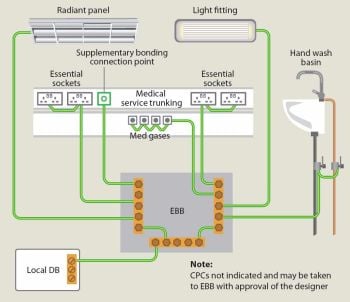 We are able to assist with the design or interpretation of Medical Locations bonding arrangements or clarifications.
Compliance Reports-
We provide a compliance reports for projects at design, construction and post construction stages.
We advise on all matters relating to safety and complaince before the publicaiton of Section 710 in BS 7671, particularly on large scale developments such as PFI hospitals.
As healthcare specalists it is important that if a non compliance or safety issue is identified that we dont just pass the problem over to the duty holder. Our dynamic approach and expert knowledge allows us to provide innovative solutions to non compliance issues.
Due to the sensitive nature of this work we do not publish reference sites or client information on this matter, in line with our privacy and non disclosure polices we do not disclose your details to any third party .
For an informal confidential discussion relating to medical locations compliance
Contact Paul Harris 07851068379 or email paul@harrisassociates.ltd.uk
GUIDE TO ELECTRICAL INSTALLATIONS IN MEDICAL LOCATIONS
The Guide To Electrical Installations In Medical Locations was published in August 2017. This book is intened to fill some of the gaps the reader may find in the interpretation and practical application of BS 7671 in Medical Locations.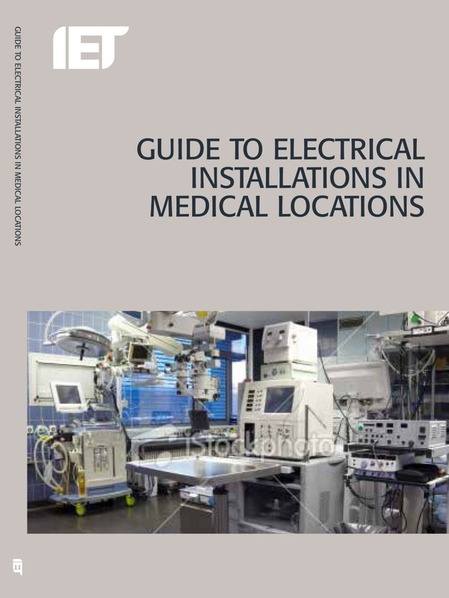 The book will build on the task of simplifying Medical locations design and assisting the reader to 'apply' logic to individual circumstances and situations.