Ownership
Harris Consulting and Design is part of Harris Associates Ltd which is managed by Paul Harris a Chartered Electrical Engineer with over 40 years experience in the construction industry and has been a Chartered Electrical Engineer for over 20 years.
Director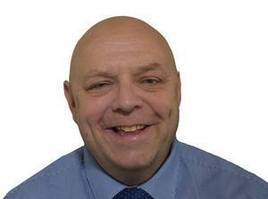 Eur Ing Paul Harris BEng (Hons) CEng, FIHEEM, MIEE, MCIBSE
Paul began his career in 1978 as an apprentice electrician. Since that time he has worked in a number of industries and sectors for a variety of employers. He has in that time designed and led a number of major and prestigious projects across the UK. During his careeer he held senior positions within multi-national and international design consultancies and has been personally responsible for the standard and quality of the design solutions and processes within those organisations.
Standards Development
Paul currently is one of the healthcare experts who is part of JPELD/64 a subcommittee supporting JPEL 64 which in turn is a committee responsiblefor the producuction of BS 7671 which is the National Standard for Electrical Installations in Buildings.
Technical Author
Paul has written pieces for City & Guilds along with a number of articles for both Health Estate and Wiring Matters, a Guide to Electrical Installations in Medical Locations and is currently producing guidance material to support the industry in terms of Section 710 of BS 7671. As a practitioner, Paul is able to bring real life experience to the advice and training which is seen by clients as a differentiating factor.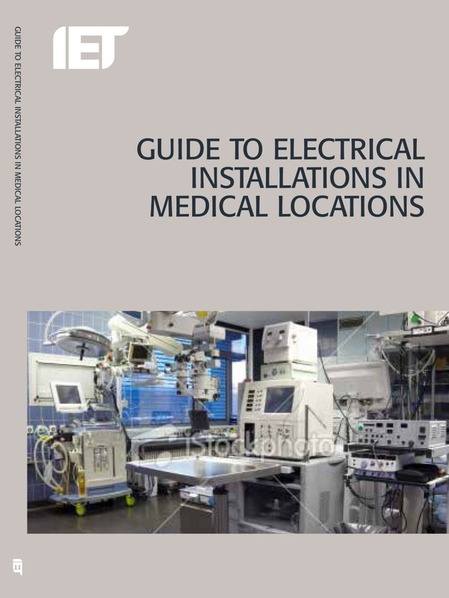 Client Focus
Harris Associates Ltd is a design led practise providing client focus building services solutions to the construction industry and associated construction professionals. we are able to provide a service taylored to our clients needs and requirements.
New Project Team Office
Due to our continued success, we now have a project team office located in Wakefield West Yorkshire.
Peritus Cognitio Providente - Delivering Expert knowledge
We aim to deliver a second to none product coupled with excellent service. We are able to provide environment where the 'norm' is challenged. we are able to support our views with the use of first rate industry software and over 30 years of engineering expertise.
Our Mission: "To be the supplier of choice for services within our area of operation and expertise".