Electrical Design Review and Appraisal
Ensuring Your Designs are Up to Date
In 2013 we have had the reissue of Section 710 Medical Locations as part of a corrigendum in June 2013, followed by an amendment (Amendment No 2) to the BS767. Although these changes mainly affect specialist locations (Healthcare and Electric Vehicle Charging), 1 July 2015 brought A3 into force. it is important to stay upto date and ensure ther correct documentation is cited over the period of a project lifecycle.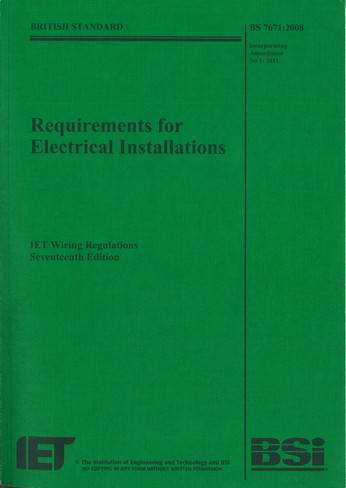 or this?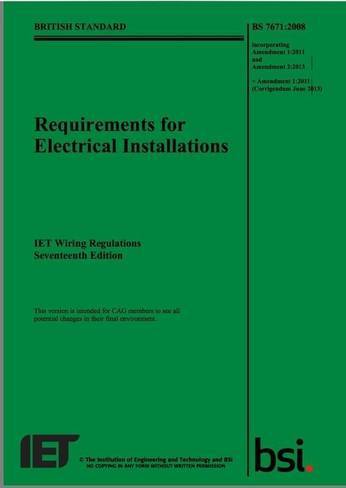 or is it this?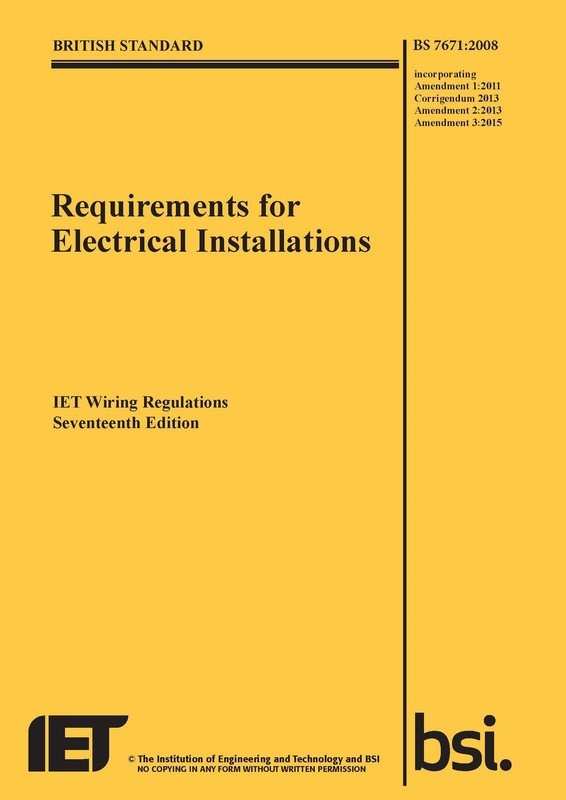 Client Perspective
If you are the project sponsor or client on a project and already had a design completed by external consultants or your own in house resource, we can provide a 3rd party design review. This can be to whatever level of detail you prefer fom an outline stage peer review to an in depth due dilligence review of the design.
Contractor Perspective
we are able to offer advice regarding the design suitability compared to the Employer's Requirements (ERs), the procedures or anything else regarding the design process, we are able to offer advice and appraise your in house design.
Compliance
What we offer to our clients regardless of their position in the construction project is compliance with regulations, British Standards, the contract and the Law.
With compliance comes peace of mind.
Our vast experience in the building sevices and construction industry, coupled with our professional qualifications and knowledge give us the know how and ability to provide suitable technical and electrical safety advise for virtually any sector.
Section 710 Medical Locations
We have a detailed knowledge in matters such as compliance with BS7671 Section 710 and have produced number of publications on this subject.
We are able to provide specialist support and guidance with respect to this specialist section if you are a contractor struggling with the concepts, a consulting engineer who needs a specialist design review or an hospital estates department looking for compliance or specialist support inspections or reports.
Costs
We understand that cost is a key factor in today's construction market, however, the cost of mistakes and contractual procedings, loss of credibility usually outweighs any of those costs.