Electrical Design Consultancy
We are able to provide professional design services and advice to the building services industry for most sectors and are considered expert by our peers in a many areas.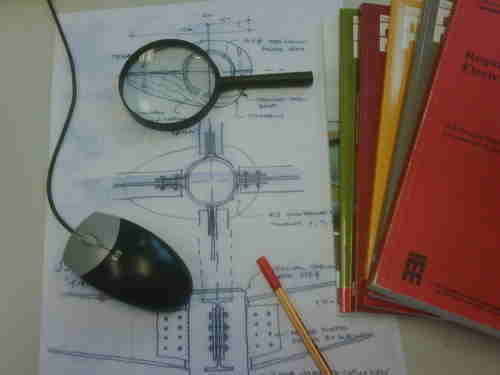 Solutions
We are dedicated to providing client focus solutions to meet the ever demanding project requirements and challenges in a timely and professional manner.
As professional designers we are able to produce technically compliant schemes that are sympathetic to client and team requirements yet meeting both contractural and legislative requirements.
Most of all we are able to deliver realistic practical solutions to meet your requirements.